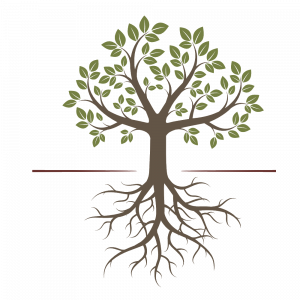 If you decide that you would like more information or are wanting to book a session, please contact our office. This can be done by email, telephone call or text. Alternatively, you can click here to access our automated contact form to ask for a member of our team to get back to you with respect to your questions or if you wish to book an intake assessment for psychotherapy.
Please note that at times there is a wait for service due to the nature of the relationship, which is often an ongoing process. This will be discussed during the first contact.
The first session will be comprised of completing an Intake Form and signing a Consent to Treatment Form, explaining the therapeutic process and a clinical orientation. As well, a family history and current struggles will be explored. We will discuss what has brought you to seek service presently and a review of past therapeutic experiences. Additionally, we will discuss your hopes and/or goals for therapy.
Depending on this discussion, recommendations will be suggested that will guide the next few sessions. There is a skills-based component to the therapy, which involves discussions of skills and strategies, that are intended to support emotional regulation, distress tolerance, interpersonal relationships and mindfulness.